Submit Release
Show News
Complete end-to-end future proof testing for Advanced Driver Assistance Systems and autonomous vehicles
National Instruments, 10 March 2017

National Instruments (NI) Germany will be presenting its complete end-to-end automotive testing software for both Advanced Driver Assistance Systems (ADAS), and powertrain and chassis.
---
Human eye replicated for ultimate visual sensing in connected vehicles
Chronocam , 10 March 2017

Chronocam will present its latest vision technology for connected vehicles and devices, designed to replicate the human eye
---
Quick connect coupling range on show
CEJN, 2 March 2017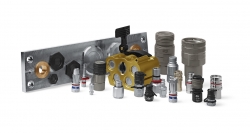 Swedish-based CEJN will showcase its range of professional, high-quality quick connect couplings.
---
Soundproofing and acoustic test room solutions
IAC Accoustics, 2 March 2017

IAC Accoustics, a leading supplier of soundproofing acoustics and test rooms, will highlight its range of acoustic technology, designed to make the world a quieter place.

---
ALL-NEW hermaphroditic addition to successful push-pull circular connector series
Yamaichi, 2 March 2017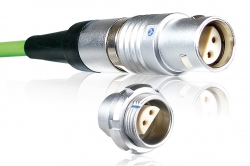 Yamaichi Electronics is launching the latest addition its successful Y-Circ® P push-pull circular connector series
---
Future-proof electromagnetic compatibility test bed solutions on show
Mooser EMC Technik, 2 March 2017

EMC test specialists, Mooser EMC Technik, will showcase its latest compatibility test chambers.
---
XiL-Software fürSimulationen und reale Tests
MicroNova, 22 February 2017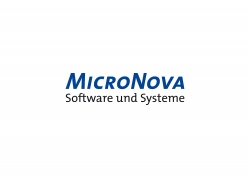 Optimierte "NovaCarts Real-Time Suite" ermöglicht Überprüfung von Modellen, Software und Hardware
---