Speaker Details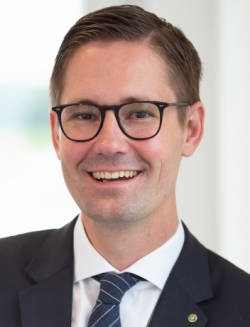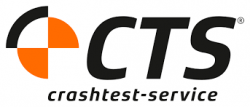 Peter Schimmelpfennig
Peter has delivered more than 100 lectures in Germany, the UK and the USA. He has been a managing shareholder at crashtest-service.com GmbH and at Accidenta since 2010. From 2009 - 2010 he worked in accident reconstruction in the engineering office at Schimmelpfennig+Becke. From 2007- 2009 he was a project manager for development/construction at the Bernard Krone GmbH vehicle factory. From 2006-2007 he worked at Thatcham in the UK on the implementation and evaluation of crash tests.
---
Presentation
Evaluation of injury probabilities with the biofidelic dummy
For precise reconstruction of motion sequences, damage or injuries, the biofidelic crash test dummy should be used. In addition to outlining the development of this dummy, the presentation will show spectacular application examples from the vehicle and aircraft security industry. It will also go into the evaluation of injury probabilities with the biofidelic dummy based on x-rays and an autopsy.