Speaker Details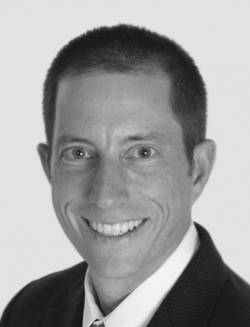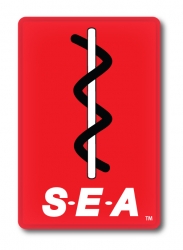 Scott Zagorski
Dr Zagoski has a BSc in mechanical engineering from Ohio University, and MSc and PhD degrees in mechanical engineering from Ohio State University. He completed his graduate work at SEA, focusing on the development of the SEA Roll Simulator. Since joining SEA in 2015, he has been an integral part of the company's ROV and ATV testing programs. He is responsible for the wireless data acquisition system used on the ATDs. He supports the development of SEA's robotic test drivers, sled and data acquisition systems. He previously worked for TRC and Honda, and has considerable expertise in the field of vehicle dynamics.
---
Presentation
Introduction of a small test robot for individuals in dangerous environments
STRIDE is a new, overrunable robotic platform developed by SEA Ltd. Designed to carry VRU soft targets such as pedestrians/bicyclists, STRIDE is highly maneuverable and provides up to 0.5g acceleration/braking. With an overrun height of less than 50mm, STRIDE weighs only 25kg and has a drive system that allows the platform to carry payloads up to 50kg. Open-source software based on ROS allows the end user to execute a variety of scenarios with simple Python scripts. A simple, intuitive GUI and wireless connectivity allow STRIDE to be controlled and configured from any device with a web browser, including smartphones.