Speaker Details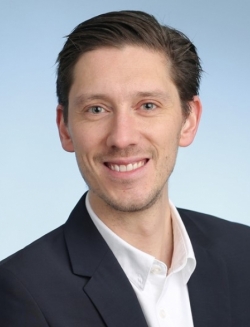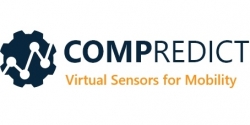 Daniel Dilmetz
Daniel studied industrial engineering with a mechanical engineering specialization at the TU Darmstadt. After that, he worked as a research associate and doctoral candidate in the Department of Entrepreneurship from 2018 to 2021. He is currently responsible for business development at Compredict, focusing on AI-based solutions for the mobility industry.
---
Presentation
Enhancing and replacing lab-type testing equipment with virtual sensor technology
Laboratory-type measurement equipment is complex to install on a prototype vehicle. Furthermore, it is error-prone and requires special attention on calibration. We will demonstrate how such laboratory-type sensors for torque, force and other physical quantities can be replaced and scaled with the help of algorithms that combine AI, machine learning and deep knowledge of vehicle dynamics and mechatronics.