Speaker Details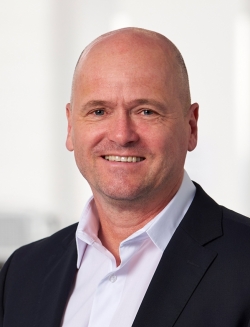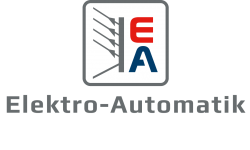 Wolfgang Horrig
Wolfgang began his career in 1997 as a freelancer and representative for EA Elektro-Automatik. Since 2005 he has been working as an employee in the sales department helping EA to become Europe's leading supplier in the area of power electronics for R&D and industrial application. Today, he is helping to shape EA's future with technological excellence and global customer contact.
---
Presentation
Bidirectional programmable DC power supplies for testing high-voltage and low-voltage equipment
High- and low-voltage equipment such as onboard chargers, DC-DC converters, traction inverters and battery management systems installed in electrical vehicles (HEV, PHEV, BEV) require intensive validation, performance and safety testing prior to their integration. EA Elektro-Automatik's range of bidirectional programmable DC power supplies are ideal to efficiently test all automotive devices for voltages from 3.2V through 2,000V and currents of up to several thousand Amperes. In load mode, these supplies are regenerative, meaning the energy taken from the equipment under test is converted into AC and fed back into the mains supply.