Speaker Details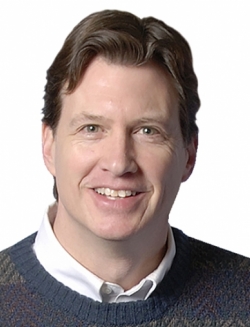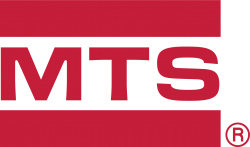 Thomas Stachel
Thomas worked on the research and development of real-time controls for the aerospace industry before coming to MTS. While at MTS he has focused on the development of systems for the vehicle dynamics market. These systems include the K&C, dynamic K&C, a roadway for ride and comfort evaluation and various drivetrain systems for the OEM and motorsport markets. More recently he has been responsible for the development of hybrid simulation technologies, combining real-time simulation with physical testing known as mechanical hardware in the loop or mHIL.
---
Presentation
Using vehicle-level hybrid simulation to speed active system development
The global EV/AV race to market is reshaping the test and simulation landscape for automotive suppliers and OEMs alike. Evaluation of sophisticated, highly interconnected active systems that comprise these vehicles now extends from early-stage design through vehicle validation, shifting a significant testing burden to system suppliers and presenting complex new simulation challenges for OEMs. This presentation examines how proven hybrid simulation approaches can be used to establish a vehicle-level simulation environment where suppliers and OEMs can evaluate, integrate, test drive and certify active steer, damper and suspension systems well in advance of full-vehicle prototypes.