Speaker Details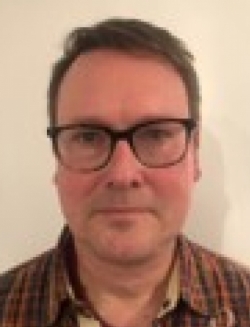 Udo Muller
Udo is the senior electric motor specialist in Intertek's UK transportation technologies division. With over 25 years of experience in the design and system integration of electrical machines and drives, Udo has extensive experience in automotive engine testing and has been instrumental in supporting automotive customers at Intertek's new EV Centre of Excellence, developing and testing motor propulsion systems across a range of industry specialisms including Formula E and the passenger car market.
---
Presentation
Emerging electric motor technologies for the EV market
The presentation will provide an introduction to various types of e-motors (PMSM, inductance, reluctance); a comparison of efficiency at powertrain level, of power request (voltage, current), reliability and stability and efficiency losses based on the type of rotor; a comparison of thermal efficiency (hotspots, fluid conditioning), the usage of dielectric EV fluids and their improvements over water/glycol mix; and will conclude with a brief conclusion of e-motor pros/cons as seen while testing real products, and for which domain (passenger cars, Formula E, etc).