Speaker Details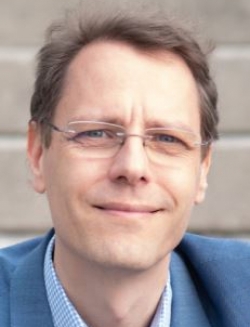 Thomas Rittenschober
Thomas is the founder and CEO of Seven Bel, a manufacturer of high-precision sound imaging instruments. He is the inventor of the Coherence Scanning Holography (CSH) method and holds corresponding global patents.
---
Presentation
Novel method for the localization of leakages in automotive structures
This presentation describes a novel method for visualizing leakages in automotive structures using a rotating linear array of a few digital ultrasound microphones in combination with a multifrequency ultrasound transmitter. In a typical measurement setup, the ultrasound transmitter is placed in the car interior and the rotating linear array is operated on the outside of the cavity and captures the sound field escaping through small leakages. The corresponding troubleshooting process from assessment and quantification of the situation to the resolution of the root cause is described from a user perspective.