Speaker Details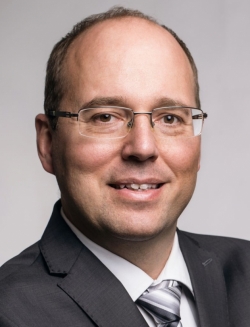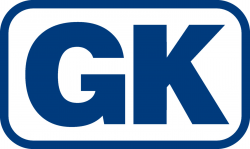 Michael Reith
Michael is global sales manager at Gustav Klein in the field of bidirectional DC power supplies for testing batteries, fuel cells and powertrains for electric vehicles. He studied electrical engineering and business administration and has specialized in power supplies and the export business for more than 20 years.
---
Presentation
Energy saving power supply for testing of batteries and electric powertrains up to 1MW
The intelligent multichannel system from Gustav Klein enables testing and simulation of up to 1MW per channel with only a small grid power supply. With its multichannel test and simulation system for DC applications (MI-TS), Gustav Klein can make the energy of the DC powertrain circular. The same effect is possible during long-term charging and discharging test of battery packs. Energy is transferred from one battery pack to another with little loss, the difference in power being obtained from the grid.