Speaker Details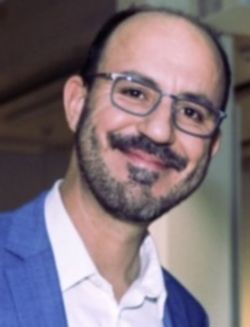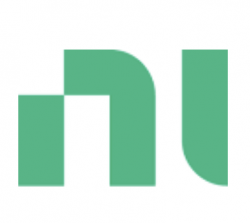 Leandro Fonseca
Leandro has worked for over 20 years in technical, business and strategy-oriented roles in the field of validation and production testing of complex systems in multiple industries, including automotive, power grid and aerospace. With an innovative and solution-focused mindset, Leandro can advise companies on turning testing into a strategic differentiator, enabling companies to achieve a shorter time-to-market while decreasing the cost of tests and increasing test coverage to improve the quality of their products and achieve their financial targets.
---
Presentation
How will battery impedance spectroscopy ramp up your battery testing?
Battery impedance spectroscopy is a technique to characterize and understand battery behavior. Also known as electrochemical impedance spectroscopy or AC-internal resistance measurement, this approach holds huge potential across validation, production and deployment to make battery testing more agile and productive. This presentation will explain where this potential plays an important role and how machine learning is used within this process. During the presentation, National Instruments' experts will show NI's latest applied examples in battery cells, modules and packs, focusing on how they are helping industry battery experts unleash the full potential of battery data analytics to improve performance.