Speaker Details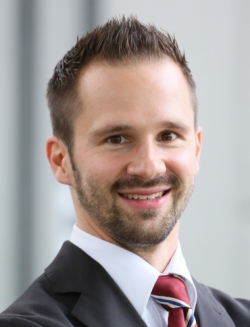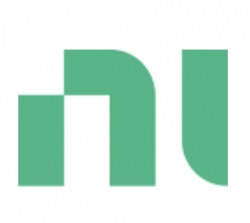 Daniel Riedelbauch
As principal solutions manager for ADAS & autonomous driving (AD) Validation, Daniel Riedelbauch is responsible for overseeing ADAS & autonomous driving (AD) validation market segment and help bring to market NI's solutions for ADAS & AD Data Record, Data Replay, Digital Twins, SIL, HIL, Sensor Fusion and other XIL or V&V applications globally. Riedelbauch has worked at NI since 2006 (15+ years). He has held various positions in technical support and regional product marketing, focusing on the automotive industry across DACH, Central Europe as well as Eastern Europe. In his current role, Riedelbauch helps to ensure that NI is aligned with the needs of the automotive market and in a strong position to provide OEMs, suppliers as well as start-ups around the globe with innovative software-connected automated test and automated measurement solutions. Riedelbauch earned his diploma degree in electronics and information technology from the Technical University of Applied Science in Rosenheim, Germany.
---
Presentation
Solving the ADAS and autonomous driving test data challenge
Vehicle, driver and environment safety demand an increased number of high-bandwidth ADAS sensors to provide reliable active safety features. A vast amount of data is necessary to thoroughly train safety algorithms. This data is typically sourced through a combination of synthetic and real-world road recording techniques. Therefore, the created data lake can easily get flooded with petabytes of data per month, which can result in hundreds of thousands of dollars spent on IT and cloud infrastructure. Smart approaches to address the data dilemma are critical along the entire end-to-end ADAS and autonomous driving validation workflow to reduce costs.