Speaker Details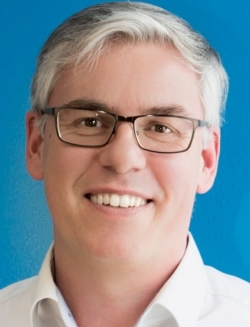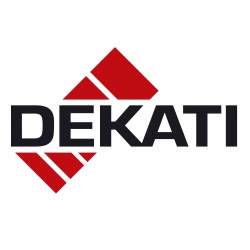 Peter Lambaerts
Peter has a broad background in automotive R&D, testing and engineering with several major vehicle and off-road machinery manufacturers. In his current role as OEM business development manager with Dekati Ltd, he is responsible for the development and sales of industrial particle measurements solutions.
---
Presentation
Dekati ePNC: novel technology for mobile particle number measurements
The increasing focus on automotive particle number (PN) emission measurements drives the need for more compact, though accurate and affordable measurement instruments. The Dekati ePNC sensor technology is a novel diffusion-charging-based particle measurement technology that can be easily integrated into PEMS devices. This compact, durable particle sensor has a wide dynamic range, going from 1000 up to 15,000,000cm3. In combination with a dedicated sample conditioning system, the Dekati ePNC allows direct measurement of raw exhaust gas without dilution, thereby increasing the accuracy and reliability of measurements, while at the same time decreasing the cost of ownership.