Speaker Details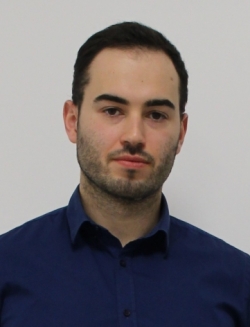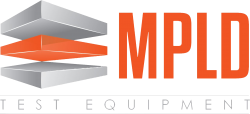 Luca Marzano
Luca is a mechanical engineer for MPLD R&D Department. His main job role is focused on the mechanical and structural design of fixtures for automotive test equipment and on the research and development of new structural solutions for vibration test. He specializes in the analysis of mechanical vibration stress on structures, with particular focus on the impact of this kind of structural dynamic behavior on the validation test process. Curiosity and passion for automotive and mechanical engineering lead his work thorough the research of new technical solutions for mechanical applications.
---
Presentation
Characteristics and peculiarities of a fixture for vibration tests
During the presentation, the concepts that define the basic characteristics of a vibration test device and the parameters that determine its realization will be presented. This will be the starting point to propose these devices in a different way and, if possible, to widen their scope. MPLD will present solutions to optimize the entire product validation cycle without considering the vibration fixtures, other devices and tests as distinct elements, but as components that need to be synchronized to work together towards the same goal.