Speaker Details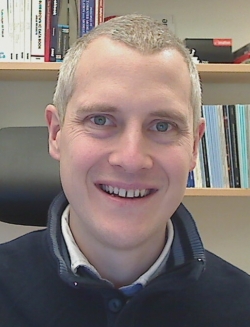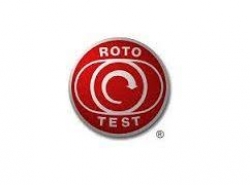 Per Öberg
Per holds an MSc in applied physics and electrical engineering and a PhD in vehicular systems from Linköping University in Sweden. As an assistant professor, he taught electrical machinery and power systems before leaving the university for various positions with a focus on simulation, control and hardware-in-the-loop applications.
---
Presentation
Equivalence of hub- and roller-type dynamometer for WLTP
Roller-type dynamometers are currently the primary type used for emission testing of complete vehicles. Dynamometer type comparisons conducted at the European Commission Joint Research Centre running WLTP show that equivalence between types is achievable and hub-type dynamometers can be used interchangeably with the roller-type dynamometers.