Speaker Details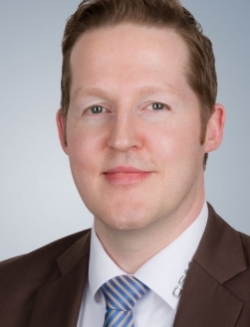 Timo Eich
Timo works in the field of measurement technology at CSM. After his Dipl.-Ing. degree he worked as a sales and key account manager for over 15 years and has been team leader of the Bavaria/Austria sales team at CSM for the last five years. As part of his sales activities, Timo has worked on several hundred customer projects as a consultant for measurement and testing technology, mainly in the automotive industry. He studied electrical and communications engineering and developed special software for multichannel operational stability measurements on troop transport helicopters during his diploma thesis.
---
Presentation
Current, voltage and power measurement in confined spaces
This presentation will address how to safely obtain precise measurements from the HV power cables of electric and hybrid vehicles within confined spaces and how currents up to ±2,000A and voltages up to ±2,000V can be measured from the inner conductor of the HV power cables or bus bars. You will learn how to conduct highly accurate power measurements even under field testing conditions and how important those measurements are for the further development of future electromobility.