Speaker Details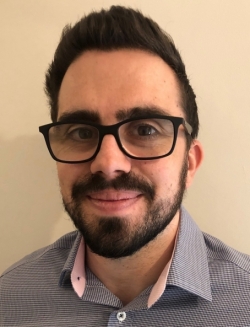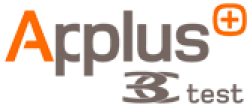 Paul Wolstenholme
Paul has ten years EMC experience within the automotive sector, from testing components and vehicles to leading and delivering vehicle programs. He spent over four years working with multiple OEMs influencing the design and layout of their future vehicle electrical architectures; introducing new components and integration techniques proven to significantly improve vehicle level EMC performance. Paul is experienced in delivering EMC legal and corporate compliance across multiple vehicle programs including MHEV, PHEV and BEV.
---
Presentation
Automotive EMC technical services
Applus+ 3C Test appreciates first hand the challenges associated with the delivery of vehicle and component level EMC compliance, especially as manufacturers explore new technologies and push the boundaries of what is currently possible. Applus+ 3C Test's specialist EMC consultancy team has the experience to support customers throughout the various vehicle development phases, ensuring that EMC best practices and design considerations are implemented, along with a robust validation process. The automotive EMC consultancy services offered include vehicle EMC program delivery - from concept to production; authoring of EMC documentation; and specialist problem resolution from hardware to full vehicle.