Speaker Details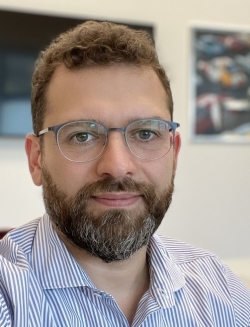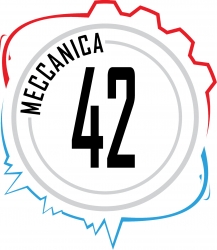 Claudio Annicchiarico
Claudio is founder and CEO of Meccanica 42, a company that provides mechatronic systems for the automotive, railway and marine industries to enable the development of functional concepts in full-scale, real-time scenarios. Passionate about technology, Claudio cultivates his main research interests in the fields of mechatronics, XIL simulation and control systems development, in direct cooperation with the department of mechanics and industrial technologies at the Università degli Studi di Firenze, where he is contract professor and a member of the scientific staff for the PhD program in industrial engineering.
---
Presentation
Augmented vehicle testing: making the most of simulation and reality
The adoption of driving simulators massively changed the vehicle development process, introducing human factors at its earliest stages. For Meccanica 42, a tools and methodologies provider in the automotive industry, this scenario led to the merging of the simulation and road testing departments. Having become the pinpoint of the development process, the virtual vehicle must have the highest level of significativity and this can only be assessed with real prototypes: Meccanica 42 will show how to blend real-world testing and virtual tools, making the most of both worlds, from target setting to sign-off.