Speaker Details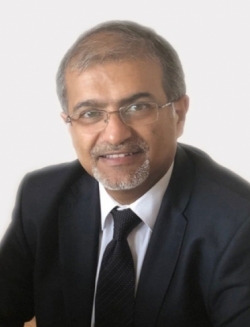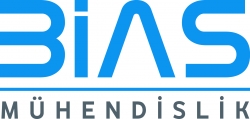 Vatan Özgül
Vatan graduated from the mechanical engineering department of Middle East Technical University in 1997. His profession is acoustics. Vatan worked at Ford in Turkey for several years before establishing his own company called Subera. In 2014, Vatan started working at BİAS Mühendislik as business development and marketing manager. He managed the sales and marketing departments for several years before dedicating himself to business development.
---
Presentation
New achievements in Testsens' impedance and sound transmission loss tube
Testsens' acoustic characterization software extracts material intrinsic properties from measurements via the Johnson-Champoux-Allard-Lafarge model (JCAL), such as porosity, airflow resistivity, tortuosity, viscous characteristic length, thermal characteristic length and static thermal permeability. These are mostly used by acoustic simulation (CAE) software, and make Testsens a complete solution. Additional available functionalities of the software include the determination of dynamic density and dynamic bulk modulus. The user-friendly software interface provides flexibility of data handling, such as data merging, octave band calculations, corrections and airflow resistivity approximation.