Speaker Details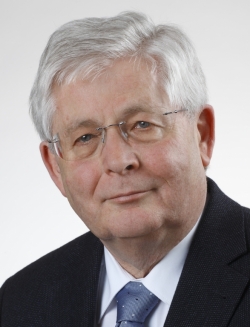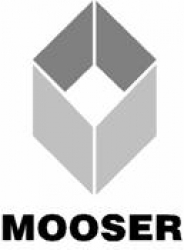 Jakob Mooser
Jakob has been working in the field of electromagnetic compatibility for over 35 years. He manages two EMV laboratories, Jakob Mooser GmbH in the south of Munich and Mooser EMC Technik GmbH in Ludwigsburg near Stuttgart. Jakob has extensive EMC experience in the fields of automotive electronics, vehicles, special vehicles, defense technology, medical electronics, industrial electronics and plant engineering. He has worked intensively on all national and international motor vehicle EMC standards. Jakob has published several articles and regularly gives lectures on the subject of electromagnetic compatibility. For about eight years, Jakob has been working on the test conditions and test methods for high-voltage components. He is one of the few experts in the field worldwide.
---
Presentation
EMC tests on electric drive systems; technical and economic aspects
Electric drives in automotive technology currently require an operating voltage of up to 1000V. Higher EMC disturbances are to be expected, compared to 12V of conventional automotive electrics and electronics. Interferences on the motor shaft and coupling between the high and low voltage range are important new phenomena. Disturbances couple into the driveshafts and receiving antennas. Due to the high complexity of the motor, inverter and gearbox, the testing effort increases. Mooser's eCHAMBER is able to test these components together and reduce the costs for test bench times, personnel and measurement tasks by 95%.