Speaker Details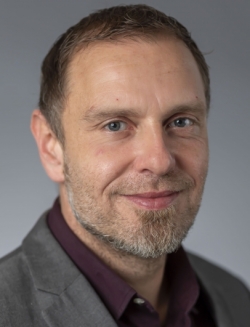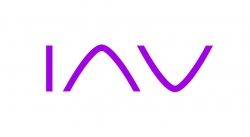 Jörg Müller
Jörg studied mechanical engineering at TU Chemnitz, specializing in powertrain technologies. He was granted his doctorate in 2012. He started his professional career as a scientific assistant at TU Chemnitz before becoming a development engineer at IAV GmbH, then team manager for advanced hardware development of transmission, hybrid and e-traction systems. In 2016 he was made head of department for system development of transmission and hybrid systems and e-traction, subsequently becoming head of department for powertrain configurations and then head of department for system validation e-traction and hybrid powertrain. Jörg was made technical consultant in 2022.
---
Presentation
High-voltage composite test bench for component testing of battery-electric vehicles
The high-voltage composite test bench developed by IAV makes it possible to investigate the behavior of high-voltage components - from the battery to the traction motor with all the necessary control units and auxiliary units - in an overall network. This road-to-rig strategy allows validation of the function of software and hardware, particularly in terms of their interaction with one another, at an early stage of development, which leads to a reduction of development effort and time as well as to a higher degree of flexibility in the development process. This contribution shows the options and advantages of such new test benches.