Speaker Details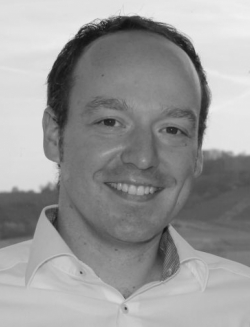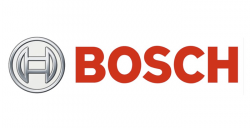 Martin Birk
Martin has over six years of experience with connected systems in vehicle development and has been a member of the cloud services team at Bosch Engineering since 2019. As a product manager for Bosch's online services for engineering projects, he is responsible for strategic further development. In addition, he supports customers from technology selection to solution implementation.
---
Presentation
Digital solutions – connecting teams, vehicles and data
Imagine vehicle development without the usual complexity of data collection and organization. With the digital solutions from Bosch Engineering many development processes can be designed more efficient, simplified and moved into the digital space. There relevant data can be accessed by everyone, anytime, anywhere – saving time and money. Furthermore, the solutions can also interact with each other and support you during your entire workflow. Let's have a deep dive on how you can streamline and optimize your development process with our digital solutions.