Speaker Details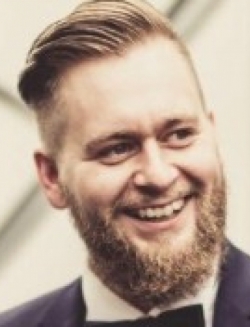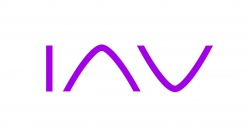 Konrad-Fabian Wittwer
Konrad-Fabian is product manager for measuring and testing technology at IAV. He started his professional life as a measurement technician in the field of combustion engine test benches. Later, he was primarinly involved in planning and conducting tests on HV components. Initially, the focus was on transaction attributes, but over time the range expanded to include almost all HV components. For the past two years, Konrad-Fabian has been working as a team leader for measurement technology hardware and products.
---
Presentation
Automotive testing in every garage – HV testing with IAV Auros
The world of mobility is changing. This is having an enormous impact on the development of components and products for this purpose. The testing of high voltage components in particular requires new strategies and test procedures. This presentation will give a short overview of the problems in the validation of HV components and possible solutions. The focus is particularly on the performance of environmental and service life tests in accordance with delivery specifications and standards with IAV Auros.