Speaker Details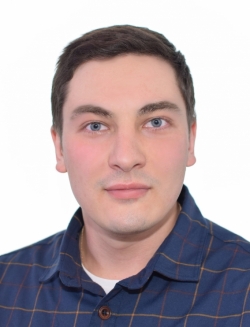 Vitaly Morarenko
Vitaly is a solutions engineer & measurement expert in the Keysight Global Sales Organization in the region of Europe, the Middle East, Africa, and India (EMEAI) of Keysight. His focus is on testing and characterizing high-speed digital designs, systems and interconnects, and fiber optical communication components and systems. He received his Electrical Engineer's diploma in 2014 and leads the application engineering of digital test solutions across a wide range of technologies in Europe. He is currently based in one of Keysight's headquarters in Böblingen, Germany.
---
Presentation
Physical layer testing challenges of high-speed in-vehicle networks
This presentation examine the changes sweeping automotive in-vehicle technology and the accompanying signal integrity challenges. New ADAS and AD applications such as sensors, high-resolution displays, cameras, and connected cars – are met with emerging new standards with data rates far beyond anything ever attempted in the hostile automotive environment. Making sure the components within those networks are fully tested will not only ensure interoperability between vendors but that the signal and data integrity of those networks are maintained from SOP and beyond.