Speaker Details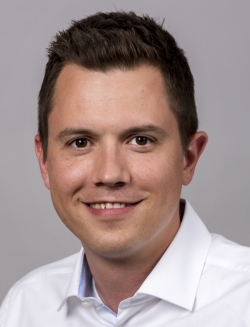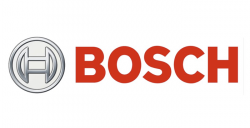 Philipp Schünemann
Philipp Schünemann is responsible for project management and business development of Bosch Engineering's Digital Solutions Portfolio and brings experience from leading several automotive development projects. He is responsible for the technical and commercial lead of our Digital Solutions projects and the main interface between customers and the team in many running projects.
---
Presentation
Digital solutions – connecting teams, vehicles and data
Imagine vehicle development without the usual complexity of data collection and organization. With the digital solutions from Bosch Engineering many development processes can be designed more efficient, simplified and moved into the digital space. There relevant data can be accessed by everyone, anytime, anywhere – saving time and money. Furthermore, the solutions can also interact with each other and support you during your entire workflow. Let's have a deep dive on how you can streamline and optimize your development process with our digital solutions.