Speaker Details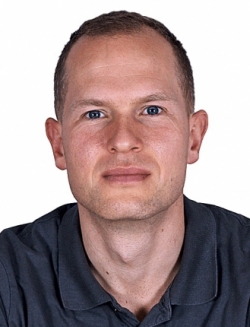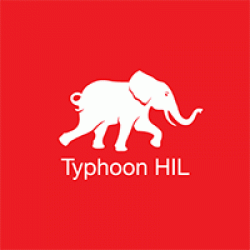 Dusan Majstorovic
Dusan is the chief technology officer, and was a member of the team that developed both the theoretical foundation and hardware platform for the world's first 1μs ultra-low latency Hardware-in-the Loop (HIL) real-time emulator platform for power electronics. He leads both the technology and product development in Typhoon. In addition, he is the chief architect of Typhoon's real-time processor. His fields of interest include real-time low-latency digital design, custom imaging solutions, and design of automated testing systems. He was an assisting professor at the University of Novi Sad.
---
Presentation
HIL testing of EV powertrain and charging made easy
HIL testing method is recognized by the industry as highly reliable and a cost effective method for verification and validation of control system behavior, from component to the integration level. However, electrification brings certain challenges to effective HIL adoption in the areas of drivetrain and charging systems, especially at the component level. The highly dynamic nature of automotive electric systems compared to the mechanical systems mandates usage of FPGA-based real-time platforms in order to achieve high fidelity and test coverage levels. This typically results in much higher time, effort and expertise level needed to create, operate, and maintain the setup.