Speaker Details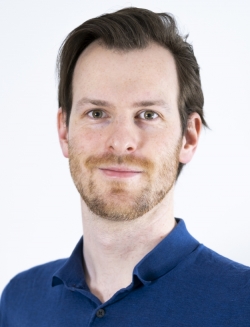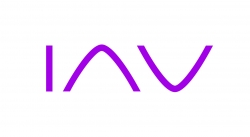 Felix Wild
Felix is a test engineer for electric drivetrain and transmission testing. He started his career at IAV during his mechanical engineering studies and fully joined the team of eDrive and Transmission Testing after his diploma. He started his career in durability and efficiency tests of E-axle transmissions and is increasing his scope of work since then to a large field including full e-axle performance tests and homologation, wear measurements as well as powertrain condition monitoring. As a test engineer and test bench operator he works with a wide variety of test bench applications and methodologies.
---
Presentation
Automotive testing in every garage – HV testing with IAV Auros
The world of mobility is changing. This is having an enormous impact on the development of components and products for this purpose. The testing of high voltage components in particular requires new strategies and test procedures. This presentation will give a short overview of the problems in the validation of HV components and possible solutions. The focus is particularly on the performance of environmental and service life tests in accordance with delivery specifications and standards with IAV Auros.