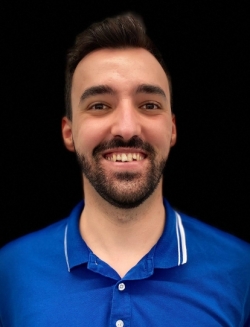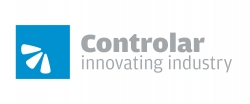 Carlos Rocha
Carlos is an Electrical Engineer with a master's degree in Automation and Systems from ISEP (Porto School of Engineering). He is currently a Test Engineer and has been working at Controlar for the last 5, being integrated in different parts of the process of conceptualizing and building automatic test systems, for different number of customers in the automotive industry. Lately, his main tasks have been in software development and test optimization for production.
---
Presentation
Challenges of AI for inspection during the production of automotive parts
The use of AI in the automotive industry has seen an increasing growth. When applied to test systems in a production environment, it can bring many benefits, like an improvement in efficiency and accuracy. It also poses several challenges, like the need for large amounts of data to train the AI models. It is difficult to build these datasets before the product entering into mass production, due to the need of including samples without and with several types of defects. Controlar aims to present some innovative projects in this field, that tackled these problems and have shown promising results.