Speaker Details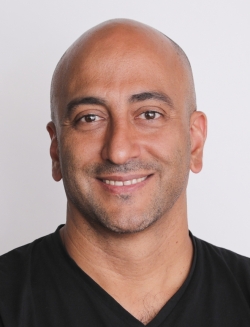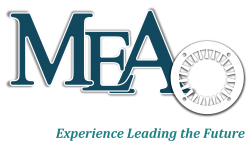 Menny Shalom
A seasoned executive and serial entrepreneur who has been through many seasons and come out on top. Founded and led a number of innovation-powered technology ventures mainly in enterprise software and fintech. Acquired diverse experience in the start-up and VC ecosystem over 20 years including strong management, strategic, and communication skills. A leader with a creative intellect and a well-rounded personality. Combines assertiveness, efficiency, empathy, astuteness and, perhaps most importantly, a sense of humour. Brings to the table demonstrated experience in strategic vision and execution, managing multiple projects as well as evolving business objectives, conditions, and everyday operational challenges.
---
Presentation
Load-less loading tests for EV motors
Patented, algorithm-based loading test – without any external load, reduces the cost of the loading test, reduces the testing time, and – most importantly – it allows the testing of very small, very large, and high-speed, high-torque motors – that cannot otherwise be tested.