Speaker Details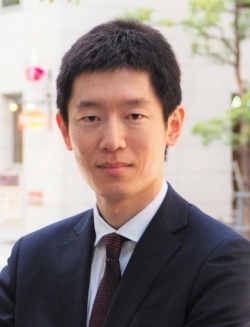 Naoki Nagura
Naoki Nagura is the product leader of IRLAM series, Horiba's next-generation technology using QCL infrared spectrometry. He joined Horiba in 2008. He worked on electrode technology in the medical R&D department, then moved to the automotive measurement R&D department and worked on mid-infrared spectrometry, gaining extensive insight into the measurement and analysis field. After launching MEXA-IRLAM series in 2021, he has been involved in application development such as Euro 7 that can utilize the strength of IRLAM. In addition, he is conducting research and studies in new areas such as alternative fuels to expand the product line-up.
---
Presentation
New emission rules of Euro 7 and IRLAM technology
Type approval will be changed to RDE testing and new regulatory components will be added in Euro 7. RDE analyzers have to support severe demands such as environment temperature and vibration. Horiba has developed a brand-new technology, IRLAM, using the QCL-IR principle. IRLAM has improved robustness over the conventional QCL-IR yet still embraces the strengths of QCL in terms of high sensitivity and low interference. In the presentation, we will introduce the advantages of using IRLAM products with actual test data. In addition, we will propose the best laboratory system for Euro 7 compliance.