Speaker Details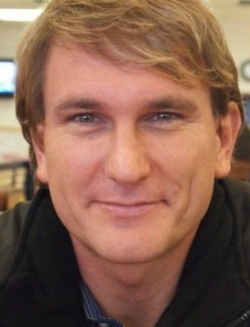 Dean Streck
With a background in Physics and Electrical Engineering Dean's career has been focused on providing turn-key test system integration and IT solutions for the auto, aerospace, medical and consumer electronic markets. Dean's roles included leadership in sales, marketing, operations and CEO and owner. During his career, Dean spearheaded industry best practices in software development processes with supporting tools and templates; reuse management and metrics including adopting product line practices for his customers. Since 2021, Dean has served as Director North America for VI-grade Inc.
---
Presentation
Introducing AutoHawk, a flexible HiL platform
Reports find that the HiL market is gaining momentum, particularly due to ADAS vehicles. To address this market, VI-grade introduces AutoHawk, a highly configurable HiL solution for automotive applications based on the IHawk real-time hardware (including I/O cards), on the RedHawk real-time OS and software from Concurrent Real-Time as well as on real-time software from VI-grade or 3rd party. In the same configuration, AutoHawk can work as a stand-alone Linux-based high-power computer, as a HiL system, in combination with a driving simulator or on a real vehicle. The AutoHawk HiL platform can be used across the entire product development cycle.