Speaker Details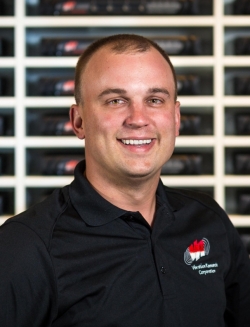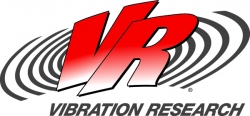 Kevin Van Popering
Kevin Van Popering, a graduate of Grand Valley State University in Allendale, Michigan, is the Eastern regional sales manager at vibration research. Kevin has over 10 years of experience in the vibration testing industry, accompanied with a background in instruction, customer service and transportation.
---
Presentation
Analyze fatigue damage in real time with live FDS software
The fatigue damage spectrum (FDS) calculates the relative damage a product will experience in a defined period. Engineers use it to design vibration control tests that will not inflict fatigue damage or reach the breaking threshold. As the innovator in vibration control, Vibration Research recognized the benefit of computing the FDS in real time for live test monitoring. Its new live FDS software feature allows engineers to monitor fatigue levels while running a random vibration test. In this presentation, we will discuss the FDS calculation and application. We will also present the innovation of live FDS analysis.