Speaker Details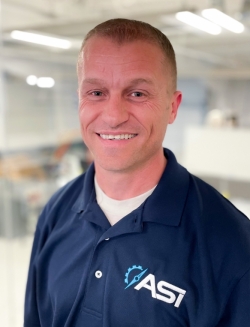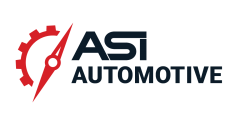 Jed Judd
Jed is a product manager for ASI Automotive. He has worked in the EHS, LMS, CMS, logistics, private, public, government and military spaces. He has built enterprise solutions, formed teams and developed sustainable systems for growth in both products and sales from the ground up. Now at ASI Automotive, he is a passionate missionary for safety, efficiency and repeatable testing results using robotic test drivers for ADAS/AV, durability, misuse and impact groups.
---
Presentation
Robotic choreographed testing of ADAS/AV technologies
Based on studies such as those done by NHTSA, OEMs are finding that using simulation to test, validate and verify ADA/AV systems simply isn't enough. Alongside a world-leading OEM, ASI has developed autonomous systems capable of choreographed testing of ADA/AV systems. We call this technology 'swarming'. Driven by robotic test drivers, ASI's autonomous vehicles are capable of tighter, more accurate positioning than manned vehicles can safely perform. Swarming also provides a solution that allows customers to import simulation scenarios into Mobius, ASI's command center software and let ASI robots perform these scenarios on physical vehicles.