Speaker Details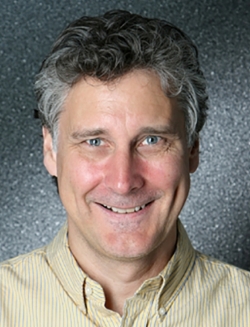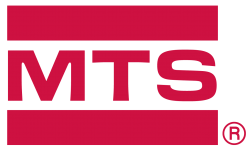 Byron Saari
Byron is a principal staff engineer at MTS Systems Corporation. Byron works in the vehicle dynamics group and specializes in modeling and controls as well as damper component, elastomer component and full vehicle characterization test equipment. He received his BSc in mechanical engineering and his master's in aerospace engineering from the University of Minnesota. Byron holds eight patents and has been employed with MTS Systems for 32 years.
---
Presentation
New NVH damper test system for structure-borne noise assessment
Demands for improved suspension NVH are driven by quiet EV and comfort-focused autonomous vehicle trends. Noise is emitted from the damper through airborne and structure-borne transfer paths. MTS has developed a unique damper test system to evaluate structure-borne noise and vibration. Traditional damper systems evaluate damper characteristics in the lower suspension motion frequencies, typically less than 50 Hz. For evaluating structure-borne noise, precise excitation and measurement in audible frequencies up to 800Hz is necessary. This new NVH damper system achieves high frequencies using an electric actuator, high resonant frequency frame and high bandwidth transducers.