Speaker Details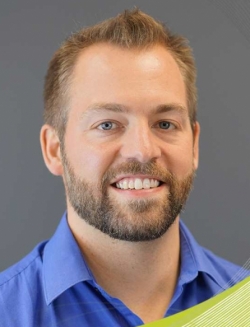 Daniel Wyatt
As vice president of sales for Eastern USA & Canada at Averna, Daniel strives to ensure his customers profit from unrivaled results. Using his background in computer science and engineering, and passion for technology and problem solving, Daniel has become a true advocate of manufacturing innovation. With a focus on efficiency to drive processes within every industry, he works closely with his customers and team to optimize the design, production and support stages of any product lifecycle.
---
Presentation
How to maximize reusability in EV power electronics testing
Power electronics must undergo different types of testing which can get inefficient and expensive. High voltage, communication and high current testing, as well as leakage, quality inspection and more, should be designed with hardware reuse in mind. This is critical to keep test costs manageable and remain competitive within a booming market without sacrificing quality or speed. Covering FCT, leak testing, AOI and product sorting, systems must prioritize instrumentation reuse and flexible growth to accommodate the entire product lifecycle from R&D to support. Join us to learn how to maximize reuse and save on unnecessary test equipment.