Speaker Details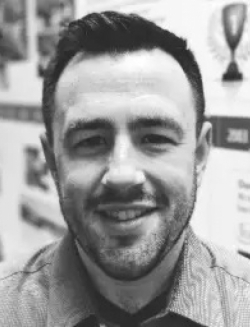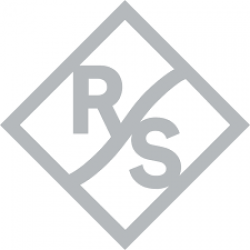 Curtis Donahue
Curtis Donahue is the Global Technology Manager for High Speed Digital Interfaces at Rohde & Schwarz. Curtis has over ten years of experience in the test and measurement industry, focusing on physical layer test applications from 10Mbps to 100Gbps. Curtis actively participates in standards development organizations and special-interest-groups, including IEEE 802.3, Ethernet Alliance, OPEN Alliance, and InfiniBand Trade Association. Curtis has edited and been a technical contributor for several IEEE 802.3 projects including 802.3ch (10GBASE-T1, 5GBASE-T1, 2.5GBASE-T1), 802.3cg (10BASE-T1L, 10BASE-T1S), 802.3bp (1000BASE0T1), and 802.3bw (100BASE-T1); as well authoring test specifications for OPEN Alliance TC1 (100BASE-T1) and TC12 (1000BASE-T1).
---
Presentation
Introduction to compliance testing for Mult-Gig automotive Ethernet
In 2020, the IEEE 802.3 Ethernet Working Group updated the Ethernet specification to include the next generation of automotive Ethernet. This specification includes three data rates: 2.5Gbps, 5Gbps, and 10Gbps, commonly referred to as 'Multi-Gig automotive'. The complexity of the Multi-Gig specification requires new measurement techniques and improved test instrument performance. Validation of cable harness characteristics and transceiver electrical parameters now requires a much higher minimum bandwidth, improved dynamic range and higher sampling rate to accurately characterize electrical compliance. This presentation will outline the differences between 10GBASE-T1 and previous automotive Ethernet physical layers, as well as explore new testing methodologies.