Speaker Details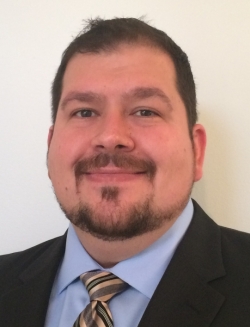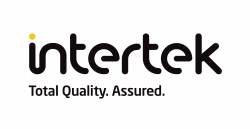 Rich Byczek
Rich is the global technical director for transportation technologies at Intertek. He has over 25 years of experience in automotive product development and validation testing, 19 of which have been spent at Intertek. Rich is experienced in the areas of energy storage, audio/infotainment equipment and EMC testing. Rich sits on several SAE, IEC, UL and ANSI standards panels, focusing on the electric vehicle, battery and emerging vehicle technologies. He holds a BSc in electrical engineering from Lawrence Technological University in Southfield, Michigan, and is based at the Intertek facility located in Plymouth, Michigan.
---
Presentation
Drive-by noise and BSR: NVH in the age of electrification
Electric vehicles, inherently quieter than ICE vehicles, present unique NVH challenges. On one hand, interior noises typically masked by engine and exhaust sounds are more easily noticed and become potential warranty claims. On the other hand, as electric vehicles make very little exterior noise, they pose a risk due to the lack of warning when they approach. This presentation discusses the unique testing methods and facilities to perform these necessary NVH tests on all vehicles.