Speaker Details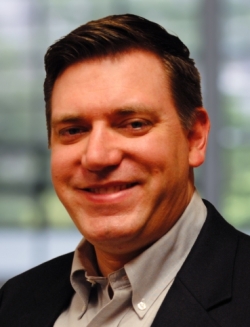 Justin Burmeister
Justin is the director of chemistry and business innovation at Applied Technical Services (ATS) in Marietta, GA. Since 2006, Justin has served clients' analytical testing needs across a variety of industries. Automotive testing requirements have been a key focus area for several years. Justin has been an integral part of the automotive testing team at ATS. He currently runs a team of several chemists and works closely on projects to ensure the utmost client satisfaction. Justin received his BSc degree in biology from Mercer University.
---
Presentation
Applications of polymers and polymer testing for the automotive industry
The presentation will involve a discussion of the continued use of polymeric materials within the automotive industry and the benefits derived from their use. Common material types and common testing techniques used to confirm material applicability and performance as it relates to automotive applications will also be discussed, in addition to environmental, chemical and physical testing.