Speaker Details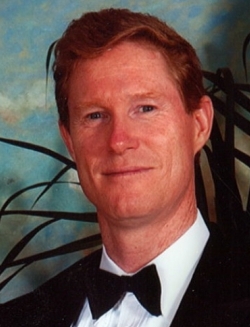 Aaron Newman
Aaron conducts business development for the automotive and energy solutions team at Keysight Technologies. He has over 30 years of experience in the measurement industry. BSc physics (cum laude), University of Arizona. Aaron was a nuclear engineer for US Navy and is an IEEE member.
---
Presentation
Realistic radar reflections for validation of ADAS/AD functions
There are numerous examples of ADAS failing on production vehicles in real road situations, whether due to challenging weather conditions, incomplete scenario testing, or even unimagined situations. Model-in-the-loop (MIL) and software-in-the-loop (SIL) fulfill important parts of the design cycle, but when systems reach the hardware-in-the-loop (HIL) stage, realistic simulation of radar sensors in 3D dynamic environments is non-existent. Or has been. We present a new approach to provide a realistic reflection environment, including things like ground clutter, guard rail and overpass returns with independent motion and reflection characteristics.