Speaker Details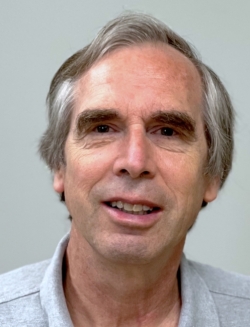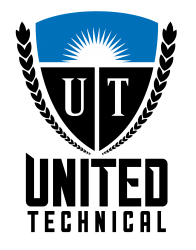 Warren Peterson
Warren is the welding technical director at United Technical, supervising the resistance and arc welding engineering activities and engineering lab. Previously, he has held positions at Edison Welding Institute (EWI) and Inland Steel Research Laboratories (ArcelorMittal). He is active in various AWS automotive arc and resistance welding committees and has authored more than 35 journal papers and conference reports. Warren currently serves on the AWS-Detroit executive board and chaired two AWS-Detroit Sheet Metal Welding Conferences (2018 & 2021). Warren is a graduate of the Ohio State University Welding Engineering program and is an expert in resistance welding processes.
---
Presentation
Evaluating weld quality in common automotive joint types via teardown
Product weld teardowns are commonly conducted to validate weld quality during initial application development as well as ongoing validation. United Technical has performed extensive weld teardowns for numerous automotive companies in multiple applications. This presentation will summarize common weld teardown activities during the product implementation cycle leading to the product launch, and will highlight the improvements made in product quality during this development period. We will showcase weld quality for a variety of the different types of resistance welded, projection welded, laser welded, weld bonded and mechanically fastened joints commonly used in today's vehicles.