Speaker Details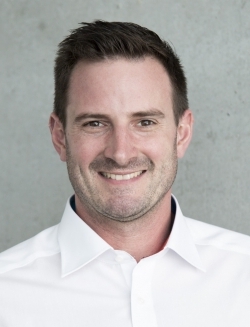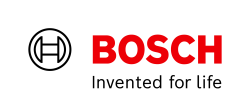 Florian Goetz
First starting at Bosch in 2015, Florian worked as a systems engineer for electrified powertrains before relocating to the US in a program manager role. In 2020, Florian became the engineering manager for the digital services team within Bosch Engineering North America. Since then, one of his main areas of focus has been the development of the digital solution 'Fleet Falcon' within the Bosch Engineering service portfolio.
---
Presentation
Bosch Engineering digital solutions – connecting teams, vehicles and data
Imagine vehicle development without the usual complexity of data collection and organization. With the digital solutions from Bosch Engineering, many development processes are designed to be more efficient, simpler and ready to transition into the digital space. As a result, relevant data can be accessed by everyone, any time and any where – saving time and money. Furthermore, the solutions can also interact with each other and support you throughout your entire workflow. Let's take a deep dive into how you can streamline and optimize your development process with our digital solutions.