Speaker Details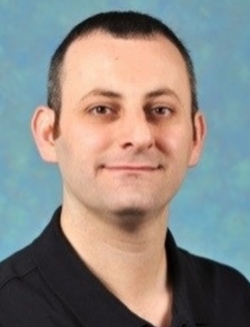 Jeff Warra
Jeff has over 20 years of experience in the engineering field at Tier 1, OEM and HIL simulation test equipment manufacturers. He is a specialist in technologies involving high-speed video datalogging and analysis, V2X (vehicle to everything), TSN (time-sensitive networking) Ethernet, GNSS and cybersecurity. Jeff has been working in various positions in the industry from product development and testing to system integration and project engineering roles. Focusing on safety-critical systems early in his career has allowed him to build a solid foundation on electrical, software and video engineering practice and principles.
---
Presentation
Overview of SerDes camera/lidar sensor monitoring, gateway and analysis
Today's autonomous vehicles come with no shortage of challenges. Several functions need to work together to overcome the challenges of simulating and capturing gateway signals across networks. Engineers need flexible test equipment to meet these challenges. This presentation will show how you can record, synchronize and replay CAN, lidar and SerDes data. This includes high bandwidth and high-capacity data storage, the ability to record and forward Ethernet and CAN traffic, and the ability to simulate missing devices on a bus or network. Data is time aligned and translated during extraction into multiple industry formats such as MDF, ASC, BLF, CSV, PCAP and MAT.