Speaker Details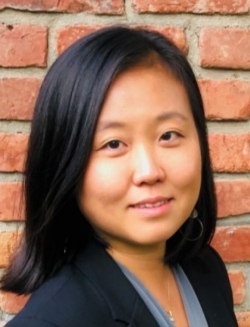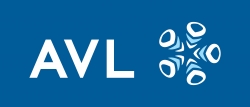 Alison Lee
Alison joined AVL in 2015 as part of the engineering team and through various experiences within AVL, she now leads the business development in NA for AVL's ADAS/AD portfolio. Alison brings her experiences from system integration and system-level testing to support various projects and provide creative ways with AVL's toolchain to validate ADAS/AD functions.
---
Presentation
Maximizing the productivity of data-driven development
Companies exclusively aiming at autonomous driving levels 4 and 5 run their development processes with statistical analysis of big amounts of real-world data and compare this data to the AD functions developed for autonomous driving. Data-driven development is the key to autonomous driving and an essential part of running the development process in an efficient way. This presentation will share AVL's experiences with our toolchain on the key to success in this development method via AAP.