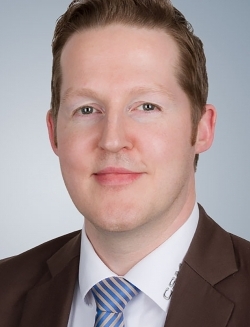 Timo Eich
Dipl. Ing. (FH) Timo Eich is Business Development Manager in the field of measurement technology at CSM. He worked as a Sales & Key Account Manager for over 15 years and was Team Leader of the Bavaria / Austria Sales Team at CSM for the last 5 years. As part of his sales activities, he accompanied several hundred customer projects as a consultant for measurement and testing technology, mainly in the automotive industry. He studied electrical and communications engineering and developed special software for multi-channel operational stability measurements on troop transport helicopters during his diploma thesis.
---
Presentation
Contemporary power analysis on test benches and in test vehicles
The "mobility transition" is leading the automotive industry to switch its portfolio to alternative powertrains - and this is also having an impact on existing test stands. Many tests are performed simultaneously on test rigs and on road. Here, it's a crucial advantage if the measurement technology stems from one source – only then the results are comparable. CSM shows in this presentation how electrical power and derived variables can be determined synchronously in powertrains between components. Real scenarios will be addressed and it will be shown how easily fuel cell drive concepts can be analyzed with CSM measurement systems.