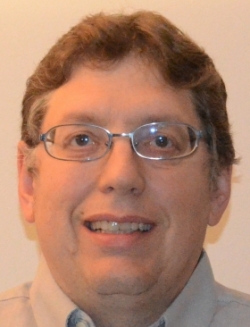 Marty Gubow
Marty holds a Bachelor of Science Degree in Electrical Engineering from Lawrence Institute of Technology and a Master of Science in Engineering Science from Rensselaer Polytechnic Institute. He is currently the TSN Program Manager with the Network Test segment and is responsible for the strategy of Keysight's TSN products. He is a solution expert in high-speed technologies and has worked with customers on a variety of applications. Marty is an active member and participant in IEEE 802.3 and Avnu Alliance standards bodies.
---
Presentation
Automotive ethernet architecture conformance
Keysight Technologies will discuss ethernet architecture for in-vehicle networks (IVN). Topics will include testing time synchronization (802.1AS), traffic shaping (802.1Qav,802.1Qbv) and frame pre-emption (802.1Qbu). In addition, we will discuss testing in an environment utilizing L2 encryption (MACsec).