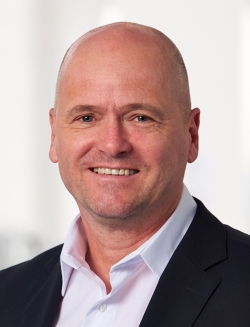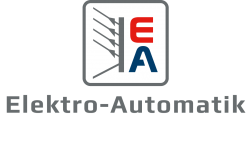 Wolfgang Horrig
Wolfgang Horrig, Global Sales Manager starting 1997 as a freelancer and representative for EA Elektro-Automatik. Since 2005 working as an employee in the Sales department supporting EA getting Europe's leading supplier in the area of power electronics for R&D and industrial application. Today, helping to shape EAs future with technological excellence and global customer contact.
---
Presentation
The sky's the limit? Technological advancements in an electrified future
The world around us is electrifying at a rapid pace. While the world focuses on revolutionizing energy conservation, we are consuming more electrical power than ever before. The electrification of automobiles as well as airplanes and transport vehicles is stretching the limits of power consumption across the globe as the world continues to drive renewable energy solutions. It creates a unique challenge for testing these high-powered devices. Let's have some fun, go back to the future and take a look at some of the power hungry technology trends happening right now.