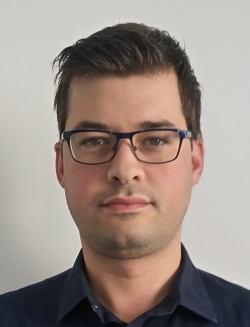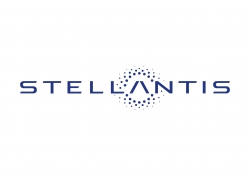 Matteo Eugenio Sacchi
Matteo Sacchi, after graduating in Mechanical Engineering at Politecnico of Turin (IT) in 2007, has been employed at Stellantis since the same year. He has developed a wide and strong experience in vehicle dynamics performance testing, methodology and development, passing in his career through the role of objective measurement test engineer, performance engineer, starting as junior and growing till senior, and since 2016 senior technical specialist with global perimeter. Major skills, leading to most relevant career results, are: offroad as developed on all the Jeep SUVs, high performance handling on Alfa Romeo Giulia GTA and vehicle dynamics performance trade-off (handling/comfort/offroad).
---
Presentation
Global evolution of ride comfort objectives and virtual performance characterization
Ride comfort is much requested by customers in modern cars, particularly going toward electrification and autonomous driving. OEMs worldwide are planning to change the way that this performance attribute is developed, strictly related to the selling market but not always developed the same. To succeed in this target achievement, the first step is strong experimental work to study, measure and map the different global tracks, classify and rank their input and, with strong validation, move into the virtual world, with or without a human driver inside.