Speaker Details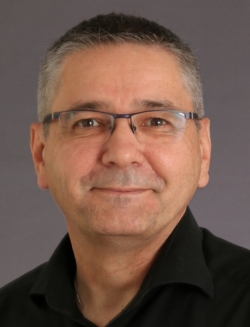 Michael Mende
Michael received his diploma in physics from the Technical University of Munich, Germany, in 1989. He began his career in research on the machining and joining of sheet metal in the automotive industry. Fourteen years ago, he joined Spektra as a technical sales engineer and is now the company's product manager for calibration systems.
---
Presentation
How to calibrate digital accelerometers and angular rate sensors
With the DTI interface, sensors with a digital interface first appeared in crash test laboratories a few years ago. But digital sensors are also playing an increasingly important role in other areas of the automotive industry. Conventional calibration systems are not prepared for the calibration of such sensors, as they usually only have analog input channels. This presentation elaborates the challenges for calibration systems and gives an outlook on how to overcome them. What will calibration systems for such transducers look like? What are the implications for the calculation of measurement uncertainties and do calibration standards need to be adapted?