Speaker Details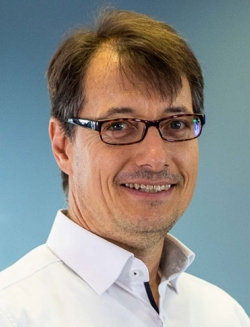 Jörg Hofmeyer
Jörg joined ESG (now Cognizant Mobility) in 2002 and started in manual testing. He quickly moved into automated testing, where he now develops solutions for test management, GUI testing with rest API, test case generation, test case analysis and xRPA. He leads a team for test automation E/E and IT.
---
Presentation
Need for speed: testing with xRPA
Employees and hardware-in-the-loop (HiL) test benches are valuable factors. The scope of validation is increasing in terms of test scope, variants and cycles. Employees need to focus on essentials rather than standard tasks such as flashing ECUs and configuring. Our xRPA solves this issue: bots will do the job. This leads to the desired 24/7 operation and helps to achieve high quality. In this presentation, we report our experiences with the development and deployment of our unique xRPA solution.