Speaker Details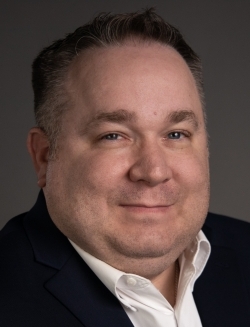 Josh Guilliams
Josh leads Smithers' technical consulting team based in Akron, Ohio. Josh conducts in-depth investigations of a wide variety of polymer materials and final products on behalf of clients. Josh spent several years in leadership at Polymer Valley Chemicals, as technical director and vice president of technical operations. He's also held technical and commercial roles at Hankook Tire, Eastman Chemical Corporation, Lanxess Corporation and Bridgestone Americas Tire Operations. Josh has a BSc in chemistry and engineering from Baldwin Wallace University and an MSc in polymer science from the University of Akron.
---
Presentation
Polymer material sustainability: the journey is just beginning
In the automotive industry, product development has seen progressive efforts over the past few decades to improve the overall environmental footprint at the full vehicle and individual component levels. Material developments, recycling and manufacturing processes provide opportunities for continued improvement. Testing and validation has a big part to play in reducing potentially negative unintended consequences. This presentation will cover current polymer material trends and introduce some of the key alternate raw materials that are being researched to bring improved sustainability to a wider number of applications.