Speaker Details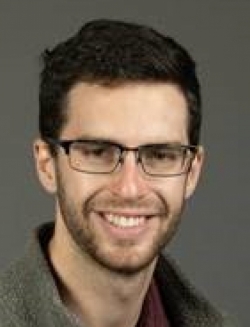 Taylor J. Felton
Taylor has a vast background in the engineering field. As a product engineer at Weiss Technik, his responsibilities include chamber design, specification analysis and quoting. He specializes in large, walk-in, welded and panelized construction chambers with custom test applications requiring strict temperature and humidity profiles. He has additional experience as a production engineer, which provides useful insight into the manufacturing process to increase efficiency and decrease overall product cost. Taylor holds a BSc in mechanical engineering from Central Michigan University.
---
Presentation
Environmental testing sustainability – new regulations – what to know
Simulated environmental testing is critical because it can determine a product's failure point. With recent international agreements and domestic regulations, the need for a reduced carbon footprint is greater than ever. This presentation will provide essential items to consider when purchasing and operating an environmental simulation test chamber, as well as illustrate why energy efficiency and refrigerant selection are crucial for long-term, restriction-free testing. The presentation will also review the EPA AIM Act which took effect in January 2022 and has phasedown requirements in place for certain refrigerants. An important presentation for all test, product and production engineers and managers.